dec 27, 1571 - Johannes Kepler
Description:
Johannes Kepler (/ˈkɛplər/;[1] German: [joˈhanəs ˈkɛplɐ]; December 27, 1571 – November 15, 1630) was a German mathematician, astronomer, and astrologer.
Kepler is a key figure in the 17th-century scientific revolution. He is best known for his laws of planetary motion, based on his works Astronomia nova, Harmonices Mundi, and Epitome of Copernican Astronomy. These works also provided one of the foundations for Isaac Newton's theory of universal gravitation.
https://en.wikipedia.org/wiki/Johannes_Kepler
Added to timeline: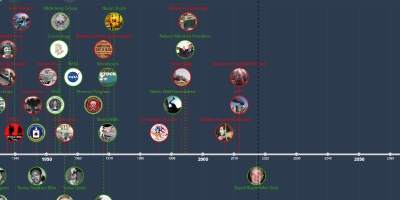 Life Through My Eyes in Time.
Trying to understand life around me in the times of now and ...
Date:
Images: