mar 18, 1901 - Manly P. Hall
Description:
Manly Palmer Hall (March 18, 1901 – August 29, 1990) was a Canadian-born author, lecturer, astrologer and mystic. He is best known for his 1928 work The Secret Teachings of All Ages.
https://en.wikipedia.org/wiki/Manly_P._Hall
Added to timeline: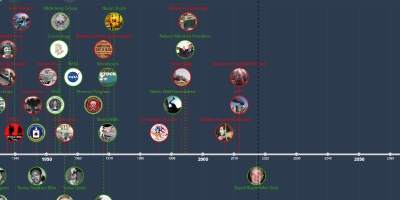 Life Through My Eyes in Time.
Trying to understand life around me in the times of now and ...
Date:
Images: