jan 24, 2014 - Film and tv use
Description:
FAA permits Hollywood film and TV production companies to use drones on set. At this point, prosumer drones with high-quality cameras are already on the market. In addition, high-quality professional drones that are capable of mounting expensive industry-standard cinema cameras are available from companies. These drones are also useful for recording high speed events, such as skiing,
Benefits: People are now able to have a show or movie to watch in the air. Or to use to follow fast paced sports.
Added to timeline: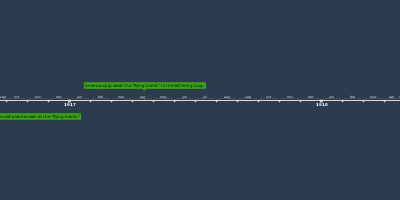 drone timeline
Date: