oct 20, 1792 - U.S. Mint
Description:
Age: 49
On April 2nd of 1792, with the passage of the Mint Act the currency of the United States is established. On October 2nd, President Washington appoints T.J. as the head of the U.S. mint.
Added to timeline: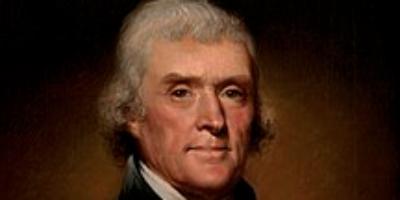 Thomas Jefferson
Hi folks! As indicated by the title, this is a timeline on T...
Date:
Images: