dec 15, 1791 - "Bill of Rights"
Description:
Age: 48
On June 8th, 1790, James Madison proposes that a Bill of Rights be created and amended to the Constitution.
On September 25th, Congress approves a Bill of Rights containing 12 amendments, which is then sent to the states for ratification.
On December 15, 1791, Virginia ratifies the Bill of Rights, thereby adding the Bill of Rights along with its ten amendments to the Constitution
(Here is an electronic copy of the document: https://www.gpo.gov/fdsys/pkg/GPO-CONAN-1992/pdf/GPO-CONAN-1992-7.pdf. Note: the first ten amendments are the ones ratified in 1791)
Added to timeline: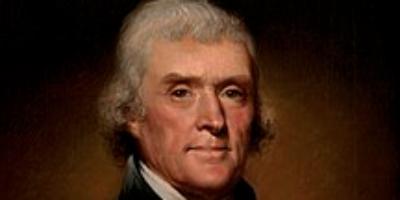 Thomas Jefferson
Hi folks! As indicated by the title, this is a timeline on T...
Date:
Images: