jul 23, 1790 - "Compromise of 1790"
Description:
Age: 47
The United States capital is moved from New York to the area known as Washington D.C., and the federal government assumes the responsibility of all debts amassed by the states as agreed upon in the Compromise of 1790.
(Here is an electronic copy of the document: https://www2.gwu.edu/~ffcp/exhibit/p14/)
Added to timeline: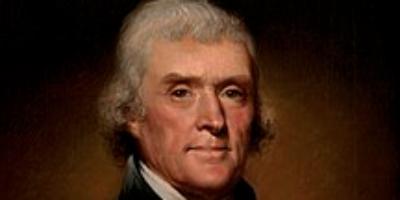 Thomas Jefferson
Hi folks! As indicated by the title, this is a timeline on T...
Date:
Images: