jul 2, 1788 - United States Constitution
Description:
Age: 45
This date marks the day that Congress receives news of New Hampshire's vote to ratify the Constitution, thereby, officially ratifying the Constitution. Congress then agreed that government under the Constitution wouldn't begin until March 4th of the following year.
(Here a link to an electronic copy of the document: https://www.usconstitution.net/const.pdf)
Added to timeline: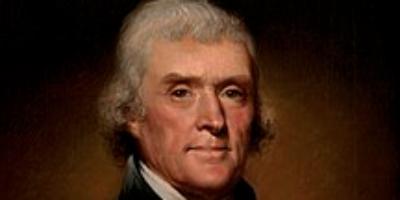 Thomas Jefferson
Hi folks! As indicated by the title, this is a timeline on T...
Date:
Images: