sep 10, 1785 - "Treaty of Amity and Commerce"
Description:
By September 10th, T.J. successfully negotiates the Treaty of Amity and Commerce with Prussian Prime Minister Count Karl-Wilhelm Finck von Finckenstein. The treaty is then signed by Fredrick the Great and George Washington. This treaty is the first treaty signed between a European country and the United States after the Revolutionary War.
(Here is a link to an electronic copy of the document: http://avalon.law.yale.edu/18th_century/prus1785.asp)
Added to timeline: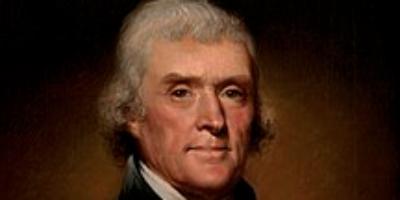 Thomas Jefferson
Hi folks! As indicated by the title, this is a timeline on T...
Date:
Images: