jul 14, 2029 - Cult Leader, Joseph Kane, Has survived an assassination attempt on his life in the middle east.
Description:
Joseph D. Kane has gained a Cult following in the Middle east. Many Islamic Leaders worry of his uprising.
Added to timeline: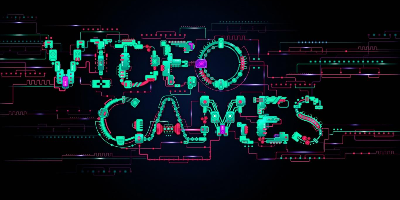 videogame timeline
based on A theory that was made by Game theory. This is our ...
Date:
Images: