8h 20min, nov 6, 2038 y - Android Civil Rights movements across the United States
Description:
Caretaker android Markus and his owner return home and alert the police of a suspected burglary. In confronting the perpetrator, Markus bypasses his programming, thereby becoming a deviant android with full autonomy, leading the police to shoot him at arrival. Markus awakes in a landfill of broken androids and, after escaping, discovers Jericho, a wrecked ship and safe haven for deviants. There, Markus rallies the others to fight for their rights. They perform several acts of civil disobedience, which catches the public's attention and gets more androids to join.This culminates with the FBI attacking Jericho. If he survives, Markus and the others set up a final march, resulting in the president opening peace talks.
Police investigator android Connor is sent by the CyberLife corporation to assist Lieutenant Hank Anderson, an alcoholic who hates androids. In the course of their investigation into an outbreak of deviants, they fall apart, resulting in Hank committing suicide.During his hunt for Markus' group, Connor starts to doubt himself. He eventually locates Jericho, where he becomes a deviant himself. Connor infiltrates CyberLife Tower and converts everyone there into deviants. The Rebellion is stopped and reprogramming is done.
Added to timeline: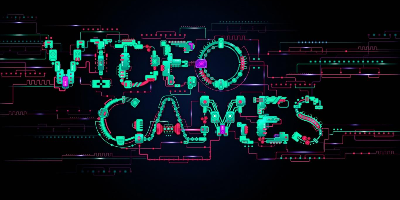 videogame timeline
based on A theory that was made by Game theory. This is our ...
Date:
Images: