jan 1, 1603 - Samuel de Champlain
Description:
Voyager-Samuel de Champlain
Year of most famous voyage-1603
Country of origin-Born in Hiers-Brouage
Financed by- Henry the 4th of France.
Motivation-His motivation was that he worked for his uncle and Francois Grave Du Pont as a geographer. They all worked for king Henry the 4th of France.
Where did he go? Canada and North America
Accomplishments- His accomplishments is that he established and governed the settlements of New France including Quebec city, and he mapped the great lakes.
Fun Fact: His wife was 30 years younger than him.
Added to timeline: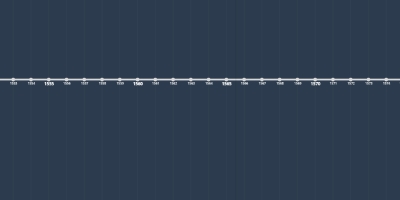 History project timeline
Date: