jan 11, 1520 - Giovanni Da Verrazzano
Description:
Voyager- Giovanni Da Verrazzano
Year of most famous voyage-1520
Country of origin- Born in Greve In Chianti, Italy
Financed by- King Francis the first
Motivation- His motivation was to find a route to go to Asia and the pacific by going West and North.
Where did he go? North America
Accomplishments- Verrazzano's accomplishments is that he gave mapmakers great knowledge of the new world
Fun Fact: He and some of his crew members were killed and eaten by native cannibals in Guadeloupe.
Added to timeline: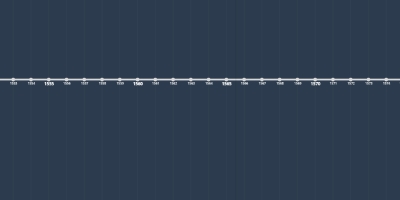 History project timeline
Date: