apr 8, 1999 - President of Niger Assassinated
Description:
Ibrahim Baré Maïnassara
Colonel Ibrahim Baré Maïnassara (May 9, 1949 – April 9, 1999) was a military officer in Niger who seized power in a January 1996 coup d'état and ruled the country until his assassination during the military coup of April 1999.
Maïnassara, a member of Niger's Hausa ethnic majority, was born in Dogondutchi in 1949, and pursued a military career. Maïnassara was named Army Chief of Staff in March 1995, under a constitution which had moved Niger from military rule in 1991.
https://en.wikipedia.org/wiki/Ibrahim_Bar%C3%A9_Ma%C3%AFnassara
Added to timeline: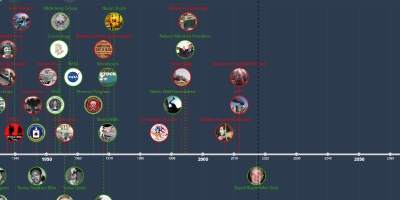 Life Through My Eyes in Time.
Trying to understand life around me in the times of now and ...
Date:
Images: