aug 7, 1881 - François Darlan
Description:
Jean Louis Xavier François Darlan (7 August 1881 – 24 December 1942) was a French Admiral and political figure. He was Admiral of the Fleet and commander in chief of the French Navy in 1939 at the beginning of World War II.
https://en.wikipedia.org/wiki/Fran%C3%A7ois_Darlan
Added to timeline: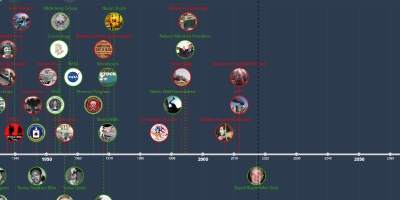 Life Through My Eyes in Time.
Trying to understand life around me in the times of now and ...
Date:
Images: