dec 24, 1942 - François Darlan Assassination
Description:
On the afternoon of 24 December 1942, Fernand Bonnier de La Chapelle shot Darlan in his headquarters; Darlan died a few hours later. Bonnier de La Chapelle was a youth of 20, the son of a French journalist. He was a monarchist, and opposed to Vichy. He was involved with a royalist group that wanted to restore the pretender to the French throne, the Count of Paris.[23]
Bonnier de La Chapelle was arrested immediately, tried and convicted the next day, and executed by firing squad on 26 December.
https://en.wikipedia.org/wiki/Fran%C3%A7ois_Darlan
Added to timeline: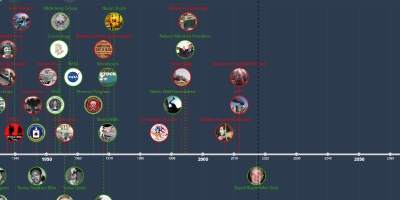 Life Through My Eyes in Time.
Trying to understand life around me in the times of now and ...
Date:
Images: