apr 4, 1957 - Larbi Tbessi Disappeared
Description:
He spent his early life at Nefta in Tunisia, then he studied in al-Azhar University in Egypt, and University of Ez-Zitouna in Tunisia. Subsequently, he participated actively in the Association of Algerian Muslim Ulema and was President of the Association after his return to Algeria.
Larbi Tebessi was arrested in 1943 and then released. Then he was imprisoned in 1945 after the Sétif and Guelma massacre in May 8, 1945. Larbi Tebessi managed to create a school and he spread his anti-colonial ideas.
https://en.wikipedia.org/wiki/Larbi_Tbessi
Added to timeline: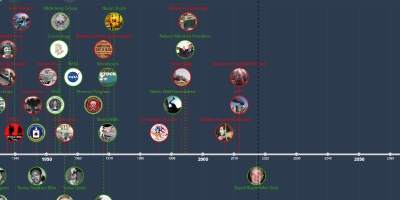 Life Through My Eyes in Time.
Trying to understand life around me in the times of now and ...
Date:
Images: