aug 1, 1774 - "A Summary View of the Rights of British America"
Description:
Age: 31
T.J. began drafting this work in July as instructions for the Virginia delegates to the First Continental Congress
(Here is an electronic copy of the document--> http://www.history.org/almanack/life/politics/sumview.cfm)
Note: The given day is not exact. Time Graphic doesn't allow for broader dates; therefore, the given day is set for the first of the given month
Added to timeline: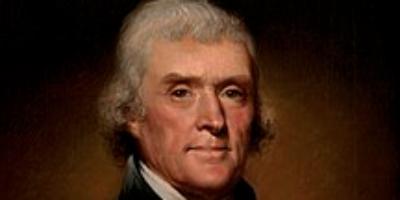 Thomas Jefferson
Hi folks! As indicated by the title, this is a timeline on T...
Date:
Images: