oct 1, 1770 - Moves to Monticello
Description:
Age: 27
T.J. begins renovating his Monticello residence. After the fire at Shadwell, T.J. quickly constructs and moves into South Pavillion at Monticello.
Note: The given day is not exact. Time Graphic doesn't allow for broader dates; therefore, the given day or month may on occasion be set for the first month and first day
Added to timeline: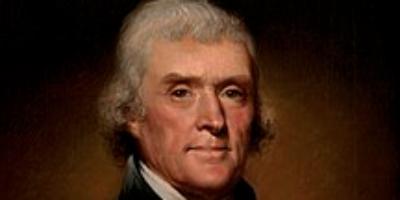 Thomas Jefferson
Hi folks! As indicated by the title, this is a timeline on T...
Date:
Images: