oct 18, 1939 - Lee Harvey Oswald
Description:
Lee Harvey Oswald (October 18, 1939 – November 24, 1963) was an American former U.S. Marine who assassinated United States President John F. Kennedy on November 22, 1963. According to four federal government investigations and one municipal investigation,[n 1] Oswald shot and killed Kennedy as the President traveled by motorcade through Dealey Plaza in the city of Dallas, Texas.
https://en.wikipedia.org/wiki/Lee_Harvey_Oswald
Added to timeline: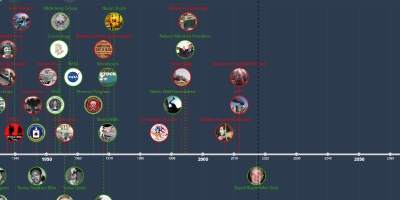 Life Through My Eyes in Time.
Trying to understand life around me in the times of now and ...
Date:
Images: