jul 1, 1867 - 1st Prime Minister of Canada
Description:
John A. Macdonald and his government faced immediate problems upon formation of the new country. Much work remained to do in creating a federal government. Nova Scotia was already threatening to withdraw from the union; the Intercolonial Railway, which would both conciliate the Maritimes and bind them closer to the rest of Canada, was not yet built. Anglo-American relations were in a poor state, and Canadian foreign relations were matters handled from London. The withdrawal of the Americans in 1866 from the Reciprocity Treaty had increased tariffs on Canadian goods in US markets.
https://en.wikipedia.org/wiki/John_A._Macdonald
Added to timeline: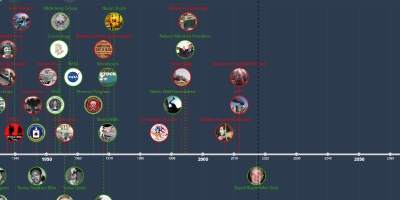 Life Through My Eyes in Time.
Trying to understand life around me in the times of now and ...
Date:
Images: