jan 11, 1815 - John A. Macdonald
Description:
Sir John Alexander Macdonald (11 January 1815 – 6 June 1891) was the first Prime Minister of Canada (1867–1873, 1878–1891). The dominant figure of Canadian Confederation, he had a political career which spanned almost half a century.
https://en.wikipedia.org/wiki/John_A._Macdonald
Added to timeline: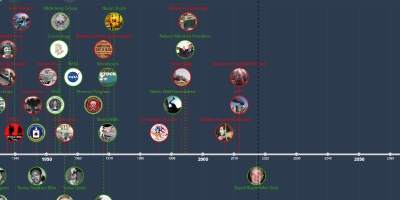 Life Through My Eyes in Time.
Trying to understand life around me in the times of now and ...
Date:
Images: