jan 22, 1959 - Knox Mine disaster - ends NE PA anthracite mining
Description:
On January 22, 1959, the ice-laden Susquehanna River broke through the roof of the River Slope Mine of the Knox Coal Company in nearby Port Griffith in Jenkins Township. ... Though less deadly than the Twin Shaft Collapse, the Knox Mine Disaster effectively killed anthracite coal mining in Northeastern Pennsylvania
10 billion gallons of water from the Susquehanna River that filled the mines resulted in a loss of 7,500 jobs. ... The river broke through the roof of the mine.
Added to timeline: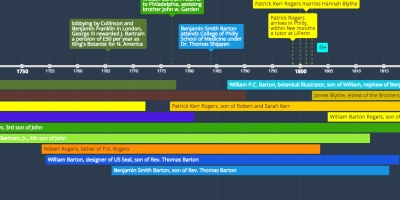 Bartram Barton
Date: