oct 20, 2011 - Muammar Gaddafi Excuted
Description:
Muammar Gaddafi, the deposed leader of Libya, was captured and killed on 20 October 2011 during the Battle of Sirte. Gaddafi was found hiding in a culvert west of Sirte and captured by National Transitional Council forces. He was killed shortly afterwards. The NTC initially claimed he died from injuries sustained in a firefight when loyalist forces attempted to free him, although videos of his last moments show rebel fighters beating him and one of them sodomizing him with a bayonet[2] before he was shot several times as he shouted for his life.
The Misrata militia took Gaddafi prisoner, causing serious injuries as they tried to apprehend him; the events were filmed on a mobile phone. A video appears to picture Gaddafi being poked or stabbed in the anus "with some kind of stick or knife"[333] or possibly a bayonet
https://en.wikipedia.org/wiki/Death_of_Muammar_Gaddafi#cite_note-3
Added to timeline: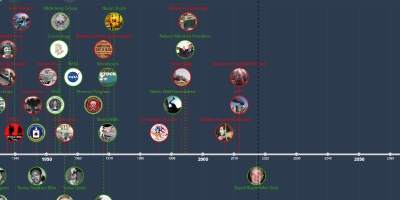 Life Through My Eyes in Time.
Trying to understand life around me in the times of now and ...
Date:
Images: