jun 19, 1117 - The Four Horsemen DLC
Description:
The Protector of arenor finds a priest at a village. The priest tells the protector to kill the four horsemen. They torture and kill the townspeople. The four horsemen were angry because when the daedra invaded they started to kill the horsemen first. They survived but they weren't as powerful as they used to be. The horsemen then tortured humans to fill their power. The protector tried to kill death but failed and was killed but brought back to life. The protector needs to kill famine pestilence and war to get the keys to kill death.
Added to timeline: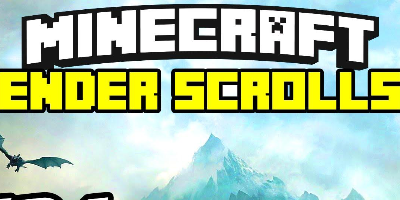 The Ender scrolls timeline
The Minecraft map of "the Ender scrolls gates to the end" is...
Date:
Images: