jan 25, 1118 - Gates to the End Ebonheart DLC
Description:
story:
A girl's brother is missing and the Protector of Arenor helps her find her brother. the protector found a man who knows where her brother is. the man said he is at the coast of Oxengravv. The protector found the Ebony Warrior. Nyebo, the brother, searched for the Ebony armor. The armor called out to him and forced him to wear it. The armor is cursed and forced him to fight. He heard the protector of arenor was very tough and powerful. Therefore he called out to the protector of arenor to hopefully defeat him. They fight and the protector of arenor defeated the Ebony warrior. The protector told the sister on what happened.
Added to timeline: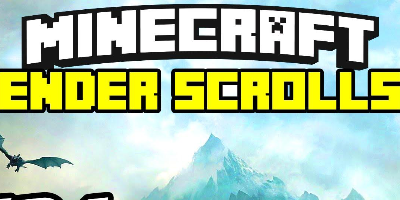 The Ender scrolls timeline
The Minecraft map of "the Ender scrolls gates to the end" is...
Date:
Images: