jan 8, 1542 - Galileo Galilei
Description:
Galileo Galilei (Italian: [ɡaliˈlɛːo ɡaliˈlɛi]; 15 February 1564 – 8 January 1642) was an Italian polymath. Galileo is a central figure in the transition from natural philosophy to modern science and in the transformation of the scientific Renaissance into a scientific revolution.
https://en.wikipedia.org/wiki/Galileo_Galilei
Added to timeline: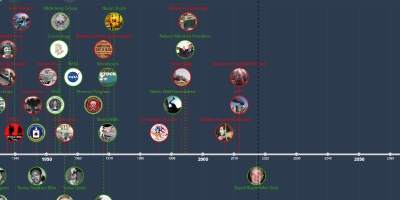 Life Through My Eyes in Time.
Trying to understand life around me in the times of now and ...
Date:
Images: