23h 43min, feb 20, 1598 y - Boris Godunov
Description:
Tsar of All Russia
Boris Fyodorovich Godunov (/ˈɡɒdənˌɔːf, ˈɡʊd-/;[1] Russian: Бори́с Фёдорович Годуно́в, IPA: [bɐˈrʲis ɡədʊˈnof]; c. 1551 – 23 April [O.S. 13 April] 1605) ruled the Tsardom of Russia as de facto regent from c. 1585 to 1598 and then as the first non-Rurikid tsar from 1598 to 1605. After the end of his reign Russia descended into the Time of Troubles.
https://en.wikipedia.org/wiki/Boris_Godunov
Added to timeline: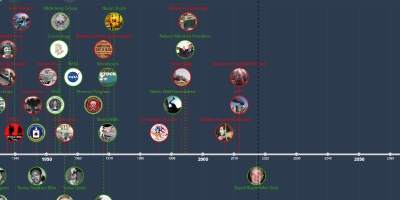 Life Through My Eyes in Time.
Trying to understand life around me in the times of now and ...
Date:
Images: