0h 2min, apr 30, 1872 y - Bohemian Club
Description:
The Bohemian Club was originally formed in April 1872 by and for journalists who wished to promote a fraternal connection among men who enjoyed the arts. Michael Henry de Young, proprietor of the San Francisco Chronicle, provided this description of its formation in a 1915 interview:
https://en.wikipedia.org/wiki/Bohemian_Club
Added to timeline: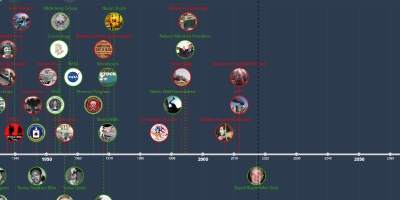 Life Through My Eyes in Time.
Trying to understand life around me in the times of now and ...
Date:
Images: