oct 24, 1945 - United Nations
Description:
The United Nations (UN) is an intergovernmental organization tasked to promote international co-operation and to create and maintain international order. A replacement for the ineffective League of Nations, the organization was established on 24 October 1945 after World War II in order to prevent another such conflict. At its founding, the UN had 51 member states; there are now 193.
https://en.wikipedia.org/wiki/United_Nations
Added to timeline: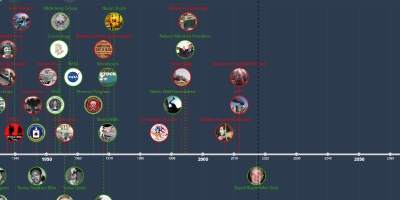 Life Through My Eyes in Time.
Trying to understand life around me in the times of now and ...
Date:
Images: