jan 10, 1920 - League of Nations
Description:
The League of Nations (abbreviated as LN in English, La Société des Nations [la sɔsjete de nɑsjɔ̃] abbreviated as SDN or SdN in French) was an intergovernmental organisation founded on 10 January 1920 as a result of the Paris Peace Conference that ended the First World War. It was the first international organisation whose principal mission was to maintain world peace. Its primary goals, as stated in its Covenant, included preventing wars through collective security and disarmament and settling international disputes through negotiation and arbitration.
https://en.wikipedia.org/wiki/League_of_Nations
Added to timeline: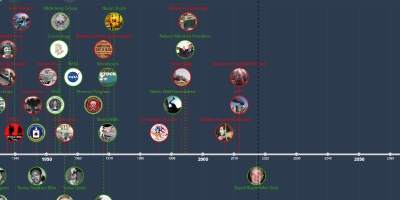 Life Through My Eyes in Time.
Trying to understand life around me in the times of now and ...
Date:
Images: