jul 13, 1938 - 1938 (Old Timeline)
Description:
Logan moves to the US where he works as a hitman, taking down numerous crime lords and mobsters. One criminal in particular named John Henry Seadlund was assassinated by Logan on July 13th, 1938. (age 62)
Added to timeline: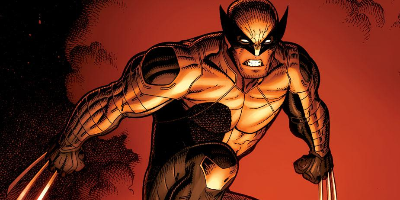 Custom version of the Xmen timeline
A custom version of the x-men timeline (not meant to be cano...
Date: