9h 2min, apr 19, 1995 y - Oklahoma Bombing
Description:
The Oklahoma City bombing was a domestic terrorist truck bombing on the Alfred P. Murrah Federal Building in downtown Oklahoma City, Oklahoma, United States on April 19, 1995. Perpetrated by Timothy McVeigh and Terry Nichols, the bombing killed 168 people, injured more than 680 others, and destroyed one-third of the building.
https://en.wikipedia.org/wiki/Oklahoma_City_bombing
Added to timeline: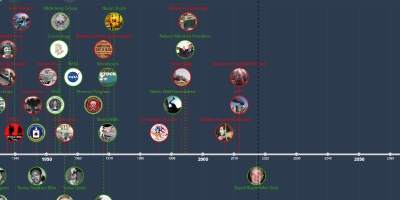 Life Through My Eyes in Time.
Trying to understand life around me in the times of now and ...
Date:
Images: