mar 20, 2001 - 2000-2001 (New Timeline)
Description:
Logan finds and locates the developer, gathering as much information as possible about the serum. He discovers that the serum had the ability to degrade and greatly harm mutant powers, making it easier for the mutant population to die off. He eventually finds the future developer and assassinates him. (age 176-177)
Added to timeline: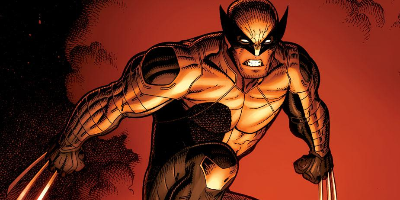 Custom version of the Xmen timeline
A custom version of the x-men timeline (not meant to be cano...
Date: