11h 18min, jan 1, 2006 y - QTUM
Description:
QTUM
Telegram : https://t.me/quantumquintum
Slack :
Reddit : https://www.reddit.com/r/Qtum/
Roadmap : https://forum.qtum.org/topic/100/qtum-roadmap-breakdown
Whitepaper : https://qtum.org/en/white-papers
CMC : https://coinmarketcap.com/assets/qtum/
Circulating/max : 59,000,000 QTUM / 100,000,000 QTUM
Ideas : https://www.tradingview.com/symbols/QTUMBTC/
Investment : Long
Rate : 75 / 100
Features :
Qtum (Quantum) is an open source, decentralized project that aims to capitalize on the success of Bitcoin, while competing for the Decentralized Application (DAPP) and Smart Contract market. The goal is to work with industry partners, and launch the first Value Transfer Protocol (VTP). This will streamline daily business routines, and allow for easier adoption. Qtum aims to become the platform with Smart Contracts that execute as part of an Unspent Transaction Output (UTXO).
Added to timeline: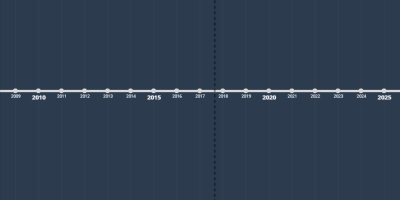 Crypto World
Help tips about cryptoworld
Date:
Images:
YouTube: