dec 24, 1958 - Yukio Ozaki
Description:
Yukio Ozaki (尾崎 行雄 Ozaki Yukio, born December 24, 1859 – October 6, 1954) was a liberal Japanese politician, born in modern-day Sagamihara, Kanagawa.[1] Ozaki served in the House of Representatives of the Japanese Diet for 63 years (1890–1953). He is still revered in Japan as the "God of constitutional politics" and the "father of the Japanese Constitution."
https://en.wikipedia.org/wiki/Yukio_Ozaki
Added to timeline: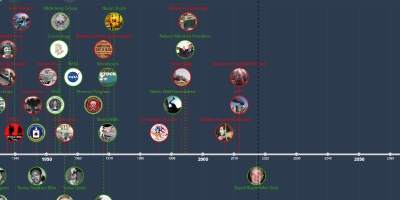 Life Through My Eyes in Time.
Trying to understand life around me in the times of now and ...
Date:
Images: