jan 1, 1928 - Alexander Fleming Discovers Penicillin
Description:
|1928|
Alexander Fleming notices that some mould is killing the bacteria in his petri-dish. His does some experiments and discovers that penicillin is an amazing antibiotic.
Fleming publishes his work but doesn't think penicillin would work on humans and had no funding to continue his research.
Added to timeline: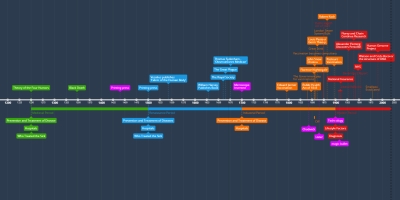 GCSE Medicine
Work in progress
Date: