11h 39min, jan 28, 1986 y - Challenger Disaster
Description:
On January 28, 1986, the NASA shuttle orbiter mission STS-51-L and the tenth flight of Space Shuttle Challenger (OV-99) broke apart 73 seconds into its flight, killing all seven crew members, which consisted of five NASA astronauts and two payload specialists. The spacecraft disintegrated over the Atlantic Ocean, off the coast of Cape Canaveral, Florida, at 11:39 EST (16:39 UTC). Disintegration of the vehicle began after an O-ring seal in its right solid rocket booster (SRB) failed at liftoff. The O-ring was not designed to fly under unusually cold conditions as in this launch.
https://en.wikipedia.org/wiki/Space_Shuttle_Challenger_disaster
Added to timeline: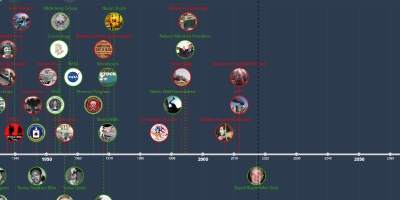 Life Through My Eyes in Time.
Trying to understand life around me in the times of now and ...
Date:
Images: