apr 15, 2016 - S1E5
Description:
Stephanie plays Coachella.
I went with the first day of the first weekend of Coachella.
Date: Tommy is at least 8 months old as he can sit up alone in S1E1. This means it was not the year before, where he would be 1 month old.
Added to timeline: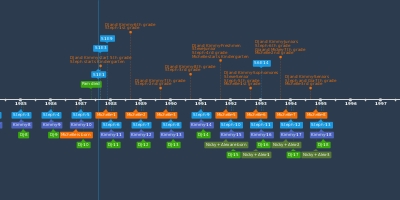 Full House Timeline
Date: