jan 1, 1607 - The British first land in America
Description:
- They needed names for all the new plants and animals so they borrowed words like raccoon, squash and moose.
Later, the immigrants brought new words:
- The Dutch brought coleslaw and cookies
- The Germans gave us "pretzels"
- The Italians lent us pizza, pasta and mafia.
There were old forgotten English words that lived on in America and died in Britain, such as faucet, fall, diapers and candy.
As time went by the habitants of the New World started dropping their native accents and kept using some words forgotten in the mainland, evolving into what we know know as American English.
Added to timeline: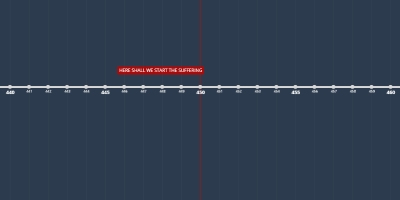 KNOW YOUR HISTORY
A lot of stuff in 16 centuries
Date: