jan 1, 1066 - William "The Conqueror" invades England and brings the French language
Description:
- 10,000 new words came from the Normans
- French was mostly used in "official business" words like judge, jury, evidence or justice.
- Latin was still used in church.
- The common man spoke English.
- English words like cow, sheep and swine had an "a la carte" version in French, like beef, mutton and pork.
Added to timeline: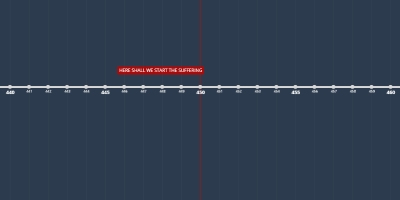 KNOW YOUR HISTORY
A lot of stuff in 16 centuries
Date: