dec 30, 1964 - Phoenix Program
Description:
The Phoenix Program (Vietnamese: Chiến dịch Phụng Hoàng, a word related to fenghuang, the Chinese phoenix) was a program designed, coordinated, and executed by the United States Central Intelligence Agency (CIA), United States special operations forces, US Army intelligence collection units from MACV, special forces operatives from the Australian Army Training Team Vietnam (AATTV), and the Republic of Vietnam's (South Vietnam) security apparatus during the Vietnam War.
https://en.wikipedia.org/wiki/Phoenix_Program
Added to timeline: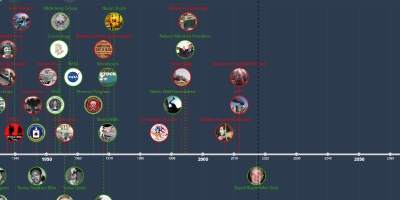 Life Through My Eyes in Time.
Trying to understand life around me in the times of now and ...
Date:
Images: