may 28, 1954 - Bilderberg Group
Description:
The Bilderberg Group, Bilderberg conference, Bilderberg meetings or Bilderberg Club is an annual private conference of 120 to 150 people of the European and North American political elite, experts from industry, finance, academia, and the media, established in 1954 by Prince Bernhard.
https://en.wikipedia.org/wiki/Bilderberg_Group
Added to timeline: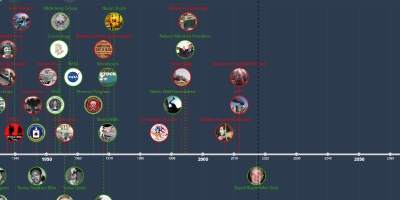 Life Through My Eyes in Time.
Trying to understand life around me in the times of now and ...
Date:
Images: