may 5, 1953 - Stalin's death
Description:
Stalin's death led to a temporary thaw in Cold War tensions. Austria regained its sovereignty and became an independent, neutral nation after the withdrawal of Soviet troops from the country.
His Death also set off a power struggle within the Soviet Union. The next year, Khrushchev denounced Stalin and his policies at the 20th Communist Party conference.
Added to timeline: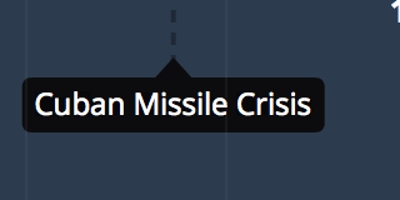 Y10 Elective Cold War Museum Assessment 2
Y10 Elective Cold War Museum Assessment
Date: