jan 29, 1843 - William McKinley
Description:
McKinley was the last president to have served in the American Civil War, and the only one to have started the war as an enlisted soldier, beginning as a private in the Union Army and ending as a brevet major. After the war, he settled in Canton, Ohio, where he practiced law and married Ida Saxton. In 1876, he was elected to Congress, where he became the Republican Party's expert on the protective tariff, which he promised would bring prosperity. His 1890 McKinley Tariff was highly controversial; which together with a Democratic redistricting aimed at gerrymandering him out of office, led to his defeat in the Democratic landslide of 1890. He was elected Ohio's governor in 1891 and 1893, steering a moderate course between capital and labor interests.
https://en.wikipedia.org/wiki/William_McKinley
Added to timeline: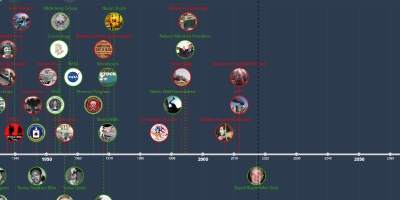 Life Through My Eyes in Time.
Trying to understand life around me in the times of now and ...
Date:
Images: