mar 28, 1480 - City of Machu Picchu
Description:
1450-1540 CE
Granite
Central highlands, Peru. Inka
The location was approximately three days' walk from the Inka capital of Cusco, and nearly 3,000 feet lower in elevation (7,972 feet / 2,430 meters), with a pleasant climate. It was intended as a place where the Inka emperor and his family could host feasts, perform religious ceremonies, and administer the affairs of empire, while also establishing a claim to land that would be owned by his lineage after his death.
Added to timeline: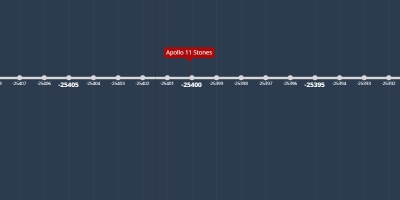 APAH Timeline
Trevor Dulock
Date:
Images: