may 14, 2028 - 2026-2028 (Revised Timeline)
Description:
Their peace is interrupted when another war breaks out and the X-men are forced to fight again. During the war, Charles Xavier dies and the X-men are left surviving on their own without their mentor. During his final moments, Xavier tells Logan to take charge of leading the X-men. He is promoted leader in 2026. They continue to fight for another year until the war ends, a year later. (age 188-190)
Added to timeline: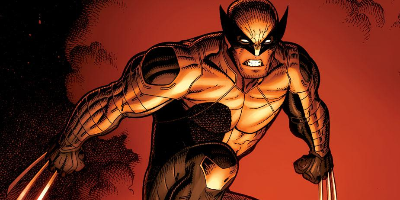 Custom version of the Xmen timeline
A custom version of the x-men timeline (not meant to be cano...
Date: