jan 22, 1904 - Russo-Japanese war was created
Description:
So like Russian and Japan were fighting for taking over the Korea area. Japan defeated Russian in the war so now they have taken over the Korea area. (This was also the first time an asian country defeated a European power.)
Added to timeline: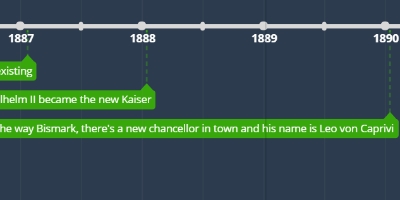 Causes of World War One
The years are accurate, but the dates... not so much.
Date: