17h 57min, mar 19, 2017 y - 3/18 8:23 p.m.
Description:
Quider appears to pour liquid on the patient over the course of 20 minutes. About 2 hours later, Quider is seen flipping the mattress on the patient's bed.
Added to timeline: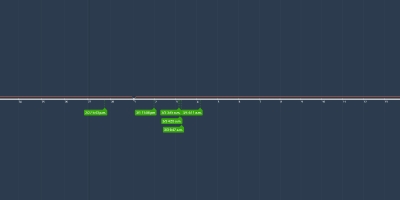 Whiting Forensic Division abuse allegations
Information taken from Connecticut State Police warrants.
Date: