13h 59min, mar 16, 2017 y - 3/16 1:59 p.m.
Description:
Davis is seen touching the patient as he moves away and Larned holds the patient by his shoulders. Later, Larned is seen putting his feet on the patient's head.
Added to timeline: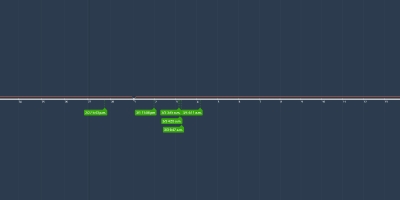 Whiting Forensic Division abuse allegations
Information taken from Connecticut State Police warrants.
Date: