jun 13, 1971 - Pentagon Papers Published
Description:
They were published by the New York Times, detailing the US involvement in Vietnam. It revealed years of government deception, and contributed to people's distrust of government in the decades that followed
Added to timeline: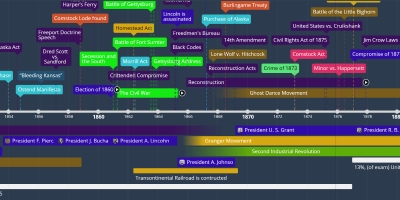 APUSH
Timeline for anyone taking AP US History. Its really importa...
Date: